Restaurant hours this week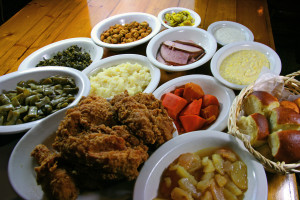 Tues-Thurs 11-3
Fri-Sat 11-7:30
Sun 11-7:30
Closed on Monday's
Click here for hours and menu
Wanting to book a room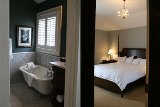 In our 1899 historic inn, villas on the town square of Dahlonega, or our cottages?
More information on our rooms
? 
Book now!
Private Dinners & Events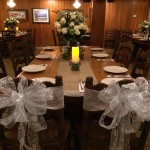 Specializing in Wedding Dinners, Meetings, and Family Gatherings for many years. Four banquet rooms and an outdoor pavilion to signature your event. Catering also available to local venues. We can fully cater your event or deliver and bring your favorite Smith House table dishes.
More Information!
Frank W Hall Register
The date is 1892 and Dahlonega has grown into a thriving community. Frank Hall acquired many business on the town square of Dahlonega. The register was used in his merchantile business located in town. The Welch family restored the register and now is in the History Museum at The Smith House.
Rooms in our Inn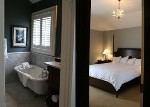 Plans to stay one night or extended for a special event. Rooms in our 1895 historic house, Chestatee Villas on the town square of Dahlonega, or our newly renovated cottages.
Book now!
Gift Cards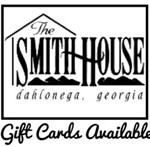 Give the gift of a stay in our historic inn, meals in our famous restaurant serving since 1922, or purchases in our gift store. Increments starting at $25-$500.
Buy now!
Mine Shaft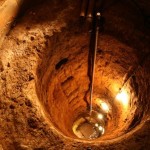 The mine shaft was discovered when the current owners were doing a major renovation project. During construction of the old dining room a new addition, workers found a large size round hold and shaft under a concrete slab they were removing. After removing the debris from the shaft, they discovered discarded contents of the house from days past. Cleaning out the shaft many feet-to their surprise they found the famous gold vein in the side wall of the shaft. The original shaft is for the public to view in the basement of the house.
More History!