Gift Cards from $25 - $500
Share the Smith House with your friends and family. Our gift cards are are available online!
Welcome to The Smith House!
The Smith House, located in the quaint Appalachian town of Dahlonega, Georgia, has had its doors opened to  visitors since 1899.  One things for sure, there's no shortage of Southern Hospitality around here.  Come sit back  and enjoy our home-cooked country cooking in the family-style dining area and you'll see what we're talking  about.  Or come kick back for a weekend in one of our comfortable yet luxurious rooms and enjoy the sights, sounds, and smells of Dahlonega.  Take a hike.  Ride a bike.  Take a vineyard tour.  Shop around in the unique shops of our quaint town, which is located just one block from our doorstep.  Come see what our little town has to offer.  We're sure you'll have a great time!
–
This week's Restaurant  Operating Hours 
Thursday 11 a.m.-2:30 p.m.
Friday & Saturday 11 a.m.-7:30 p.m.
Sunday 11 a.m.- 4 p.m.
Click here for more hours and menus
We have incorporated a different style of serving. We are still family style where all the bowls of fresh vegetables, meats, and breads are brought to the table. We no longer sit families with others, all our tables are private seating with only your group at the table. However, we have adopted a service to the tables that we no longer refill the bowls from the kitchen. Our service was adopted when we opened back up from our Covid shutdown and the customers seems to like the change. There are many factors that the ownership has adopted the new service and will continue with the change. Our restaurant servers are following the guidelines and are at no fault to receive negative comments from the guests. We are like any other service industry are very short on staff and many of our servers are working multiple shifts to cover the demand. Thank you for being understanding and therefore a welcoming guest for years to come.
Coronavirus/COVID-19 The Smith House Restaurant and Inn is committed to ensuring the health and safety of our customers and employees at all times (especially during the ongoing threat of a Coronavirus COVID-19 illness outbreak). We follow strict state public health guidelines from the Georgia Department of Public Health at all times.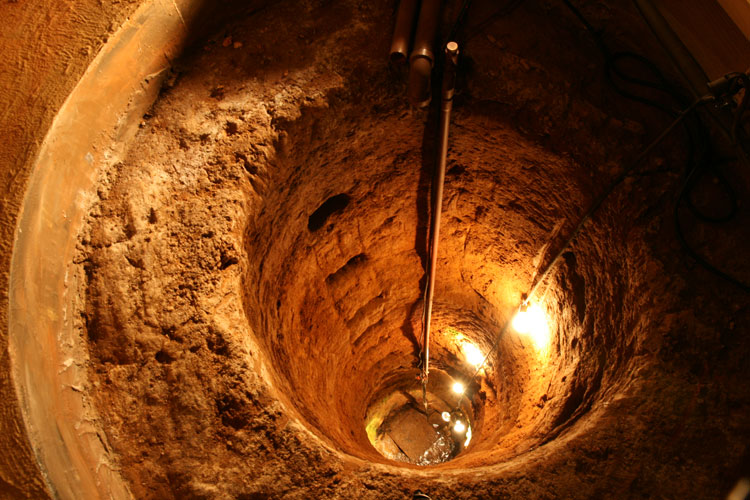 Filmed live here at the restaurant. Paul interviewed owner Freddy Welch about the history of Dahlonega and The Smith House. Click here to see the live show.

The Smith House Historic Inn has 16 rooms on property, 23 rooms in our new Lodge, 4 villas located right on the historic town square, and 2 cottages all located downtown Dahlonega.
The Smith House has been serving family-style country cooking since 1922. Come and sample all Bessie Smith's fried chicken, corn bread, and country vegetables!
Looking for a space for your rehearsal dinner or other special event? Look no further. The Smith House will host your event in our private indoor and outdoor dining settings.